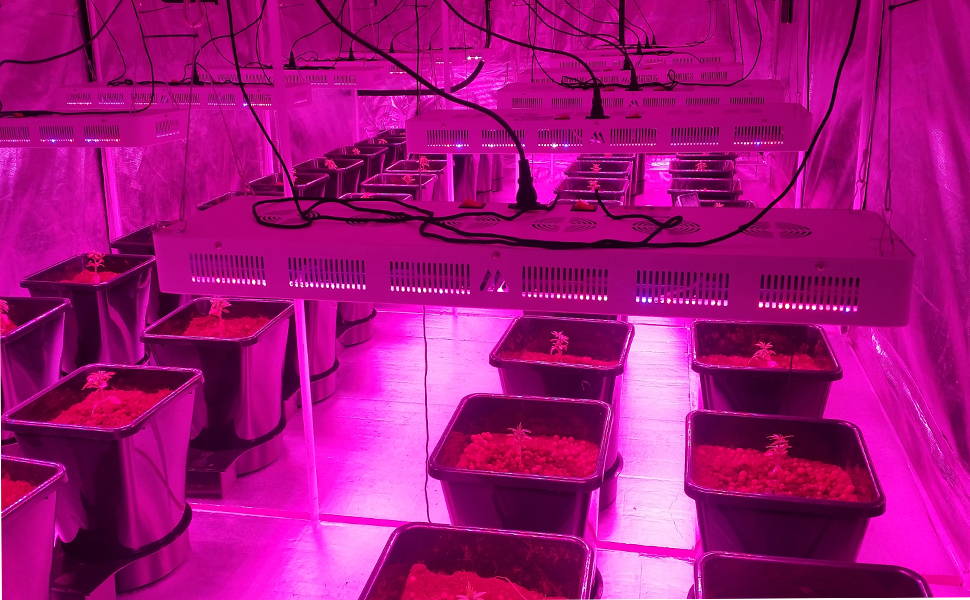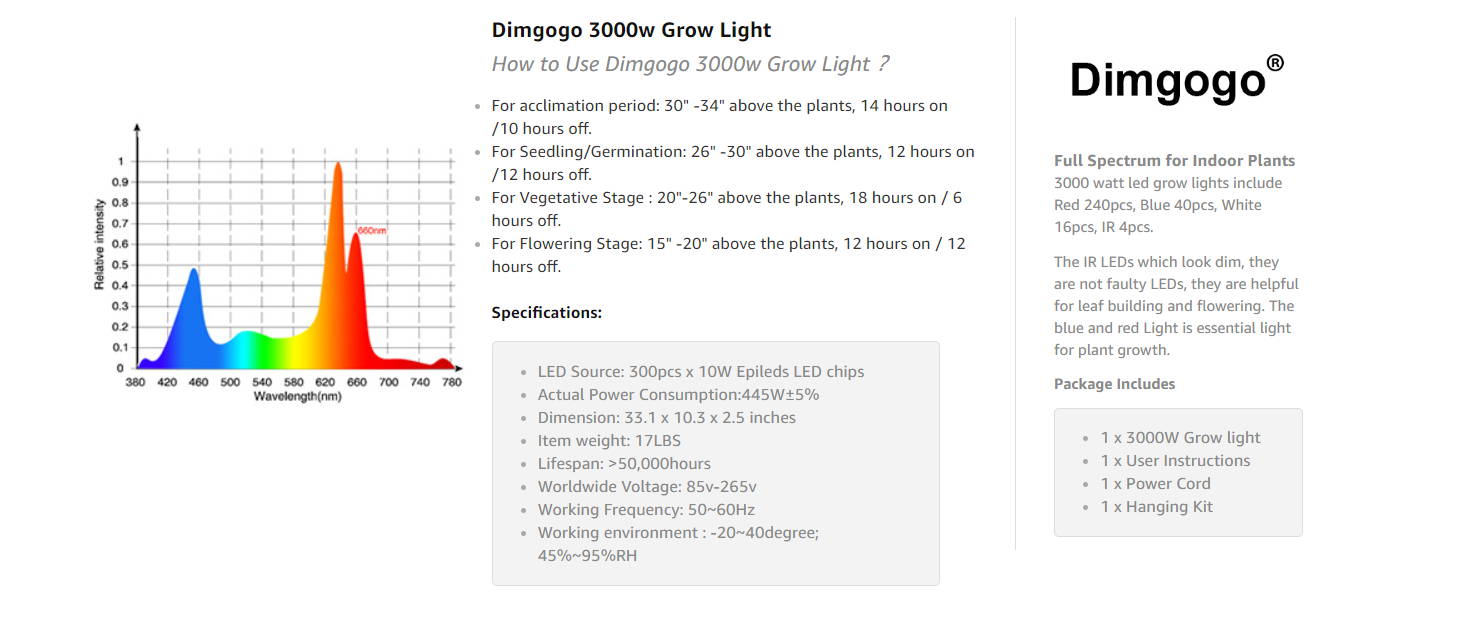 Frequently Asked Question
How do I switch between veg and flower spectrums?
You don't need to switch, this light is full spectrum for both veg and flower spectrums. Turn both switches to get maximum outcome.What is recommended height of hanging Morsen LED grow light?
Par value is determined by the height of the illumination, the closer the distance the higher the par value.Morsen Grow Light should be 12-24 inches from the top of the canopy, but don't get too close to burn the plants.